I made these pieces in 2016 & they've been keeping me company very nicely, but wall space is wall space & my studio can only bear so much. As they've been rotated around these walls there's naturally been some handling wear; some corners have lost their knife edge & there has been some oxidisation of the epoxy lacquer but otherwise I'm happy to let them leave. They have been lowered in price to reflect the above and shipping (within Australia) in included.
Dimensions 11 x 14 inches / 1.5 inch deep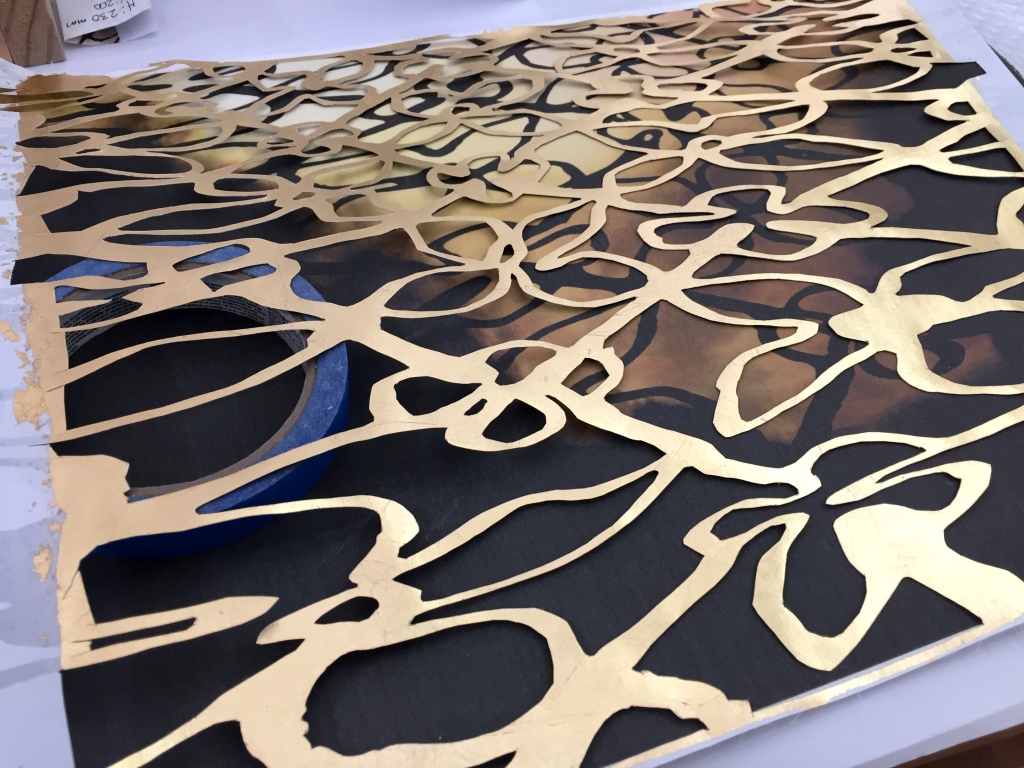 I really like working on board, its so stable & robust and very usefully. given the 38mm deep profile, they dont require framing. These all have two small D-rings fixed behind, so they're ready to hang, pronto. Good deal!
Allowing for all digital screen colour & resolutions, the oxidisation does have a yellow cast & these pieces are taken as is here