Most of November was getting things ready for my Christmas pop-up shop, I worked full days, making and making but even so, I didn't really get there, or not as much there as I would've liked to. Mostly because of Being a Woman. Wife mother daughter sister mother mother mother uses most time. Some resentment, yes, not as much time to do my things after Ive done what needs doing to serve those roles. The roles themselves are my privilege to bear, I am grateful I have those roles and that I can do service, but I also want MORE TIME. So my pop-up shop fizzled out, my grand plans. And I thought I'd planned to produce what I thought would be well do-able, not take on too much and overload myself with onerous panicky deadlines. I see that I often set my own panic in action. I see that now. But I felt like feet stuck in mud, trying to gain traction, getting still stuck in mud then feeling suffocated. Just couldn't get there. Having some products that could continually reproduce in the by-and-by of studio work and be marketed & passively generate revenue is a long held ambition & I thought this year I might get there. I clearly didnt but that also means that I'm closer to it now! Much of the figuring out, the investment, has been made and its the physical mechanics of production that require pip-lining: I even have market speak!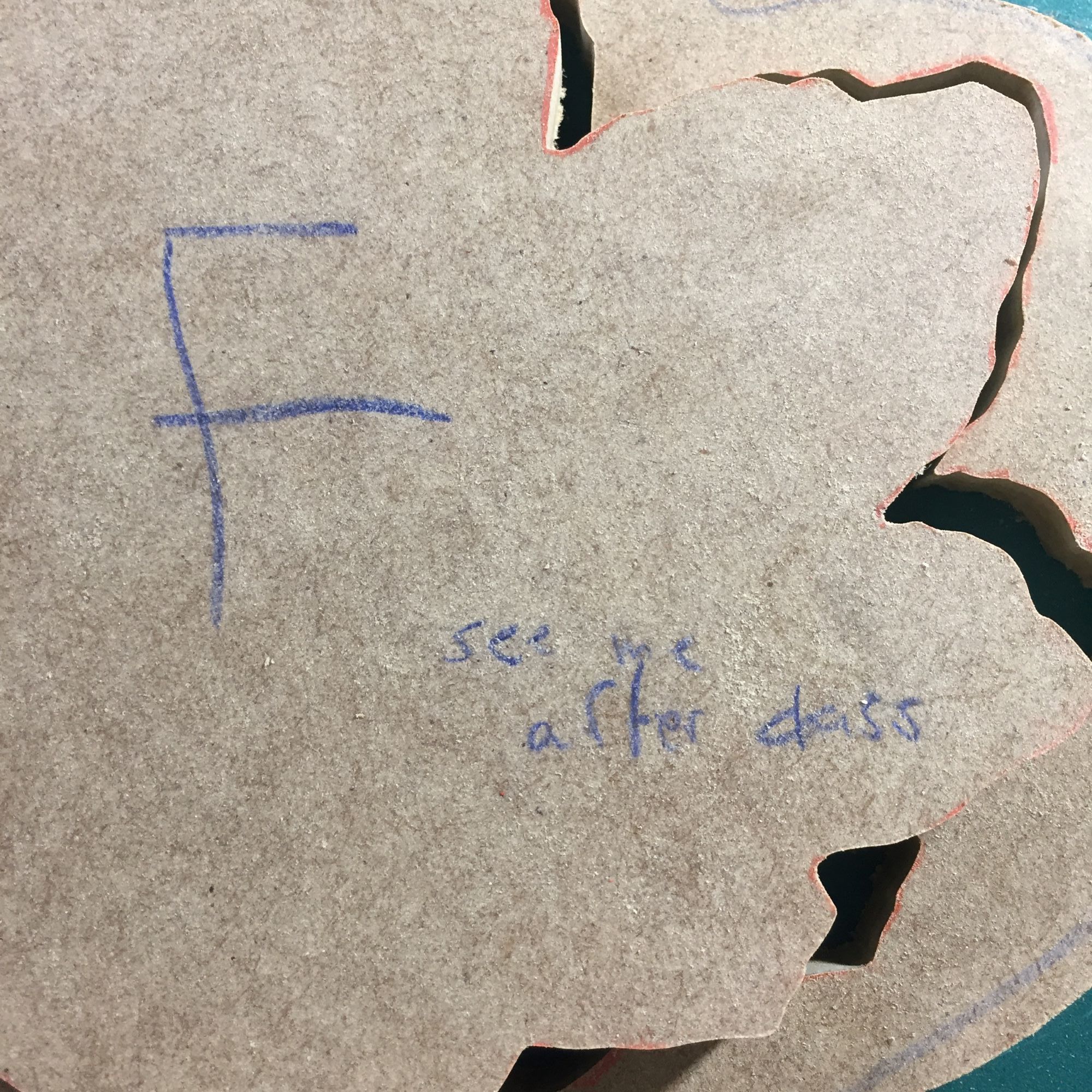 Its true that I did, however, underestimate the production of my Flying Lotuses. I hadn't fully figured out how best to make them. I created some distorted lace doilies in photoshop & had them laser cut in 3mm acrylic and had that been 4mm it would've been easier because most of the hassle came from the bloody 3mm depth of the acrylic. It wasn't enough depth to pull a cast easily, the little holes overflowed which meant far too much drilling and carving of the cast resin. A good mould is paramount & in my haste I couldn't take the time to do it well enough; a good mould should all but eliminate any finishing on the casts. You should be pulling casts that are near perfectly finished already because you'd be taking a mould of an already perfectly finished object and even though the laser cut acrylic was perfectly done my 3mm wasn't of sufficient depth to take a mould in the first place. A learning lesson then.
The lace doilie motif isn't new, its a well worn idea which makes it nonetheless good. See artists such as NeSpoon who is amazing and Lizz Aston. The thing I like best about these doilies is seeing them in pairs. I really 100% think they're like lovers spinning through eternity, yearning to touch & join. Something almost sad about them, so plaintive. And so lacey! They're just so pretty! And the distortion is so cool, taking lace into the cyber age. And the fridge magnet? Well, friends: see a need, fill a need. There is room in the world for statement fridge magnets. Its hard to maintain aesthetic rigour when everything is designed to death and still you have photos, lists, reminders etc that require a fridge upon which to be stuck. And lord knows that flat rectangle with words all over it that you got in the mailbox from some plumber or real estate agent's marketing campaign is waaaay too ugly to bear and yet you do it anyway because photos, lists, reminders etc. I know, I also feel pain. So if you're going, go large.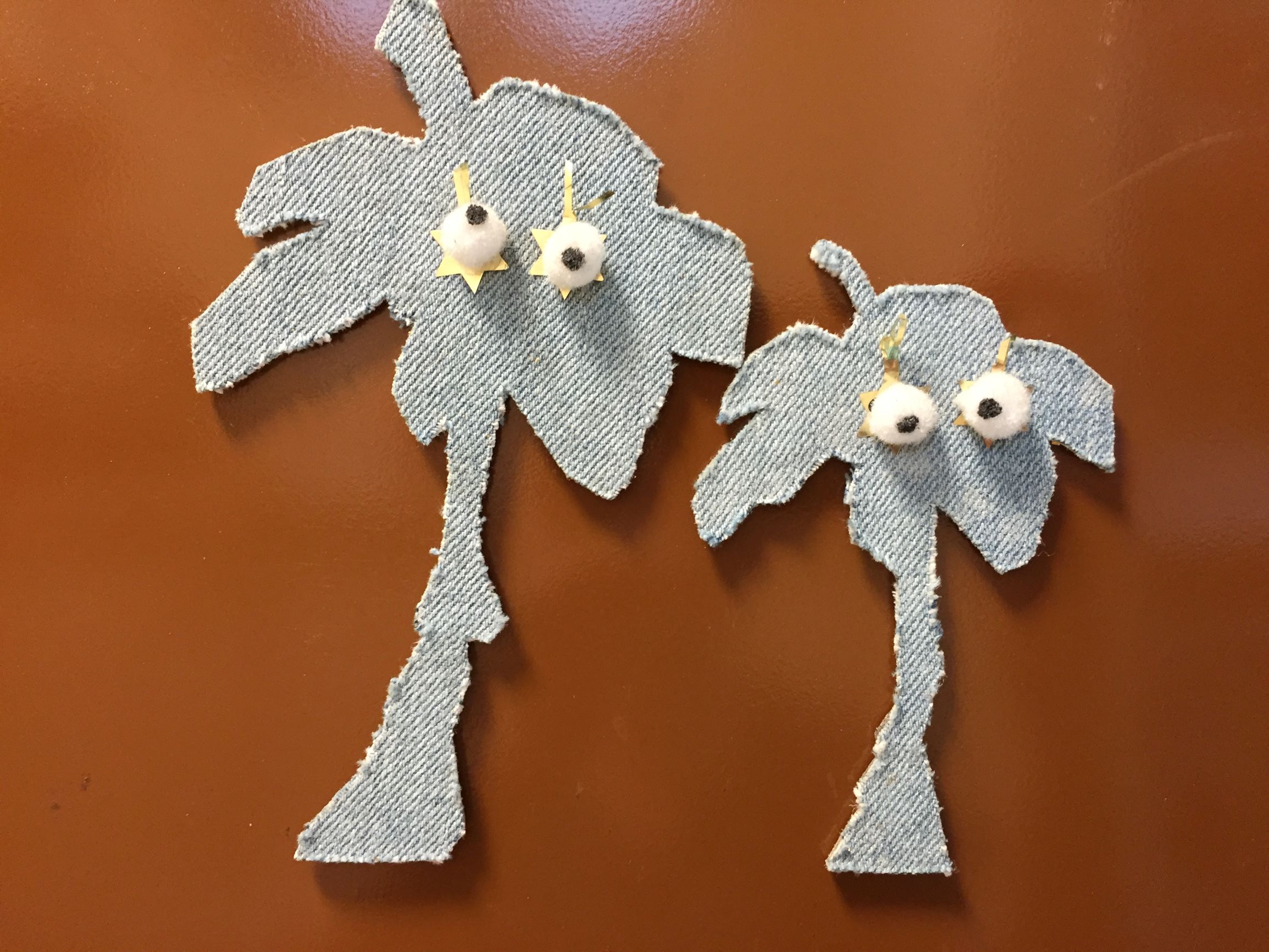 Still one of my best ideas. Best fridge magnets ever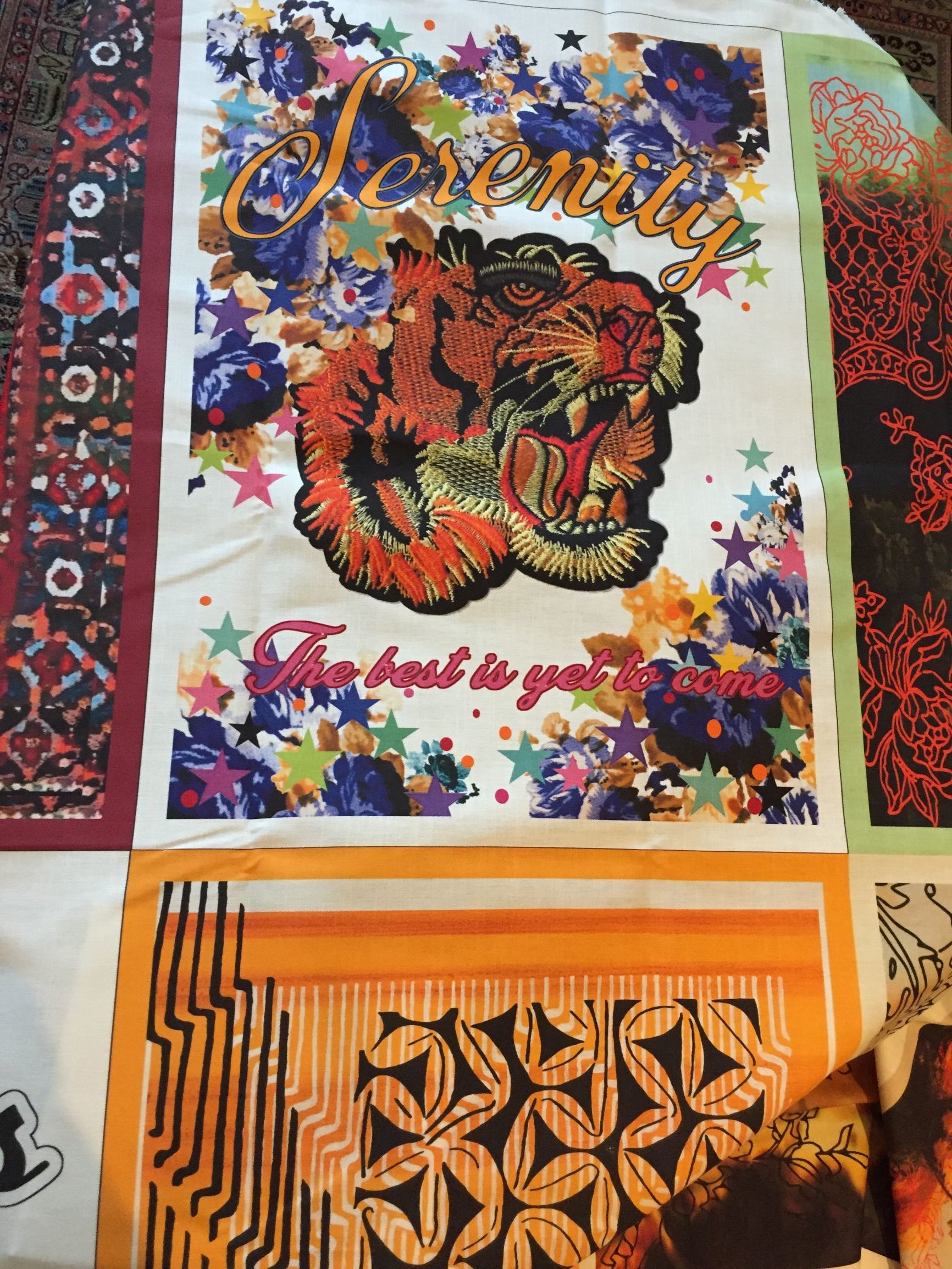 will come in time. I'm glad I didnt push ahead with this, its a good idea & it will keep for now. But my tea towels will be magnificent! But not as colour saturated as these samples. Lucky I sampled!
There was also a funeral, held up at the beaches north of Sydney. She was a good woman, I liked her and it was sad, and I feel again grateful that I'm here to be part of other people's lives and share time alongside them. It was a good funeral.
A bit of day job art consulting. Beautiful aluminium split battens
in recent memory. Chatswood, Sydney.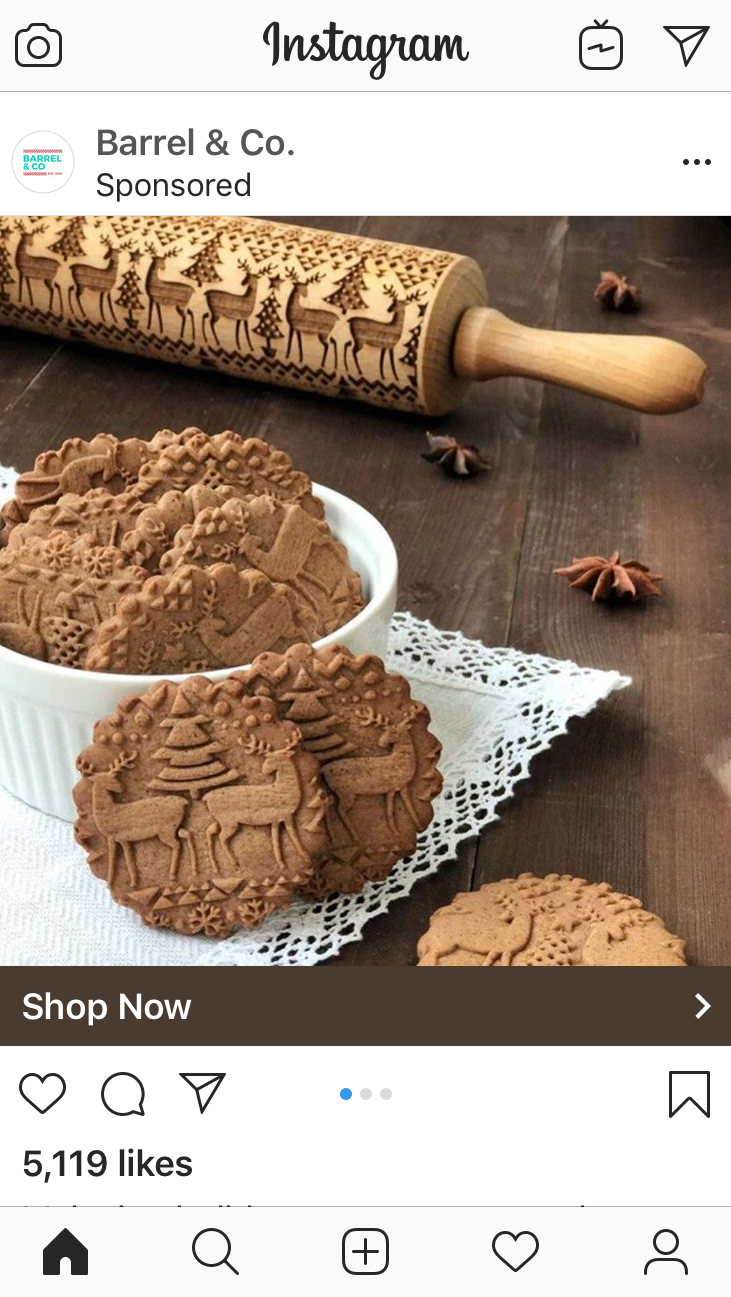 We bought one of these. Christmas is coming!
Spoiler: it didnt work not worth the money will never buy one again