Statement magnets; Flying Lotus lace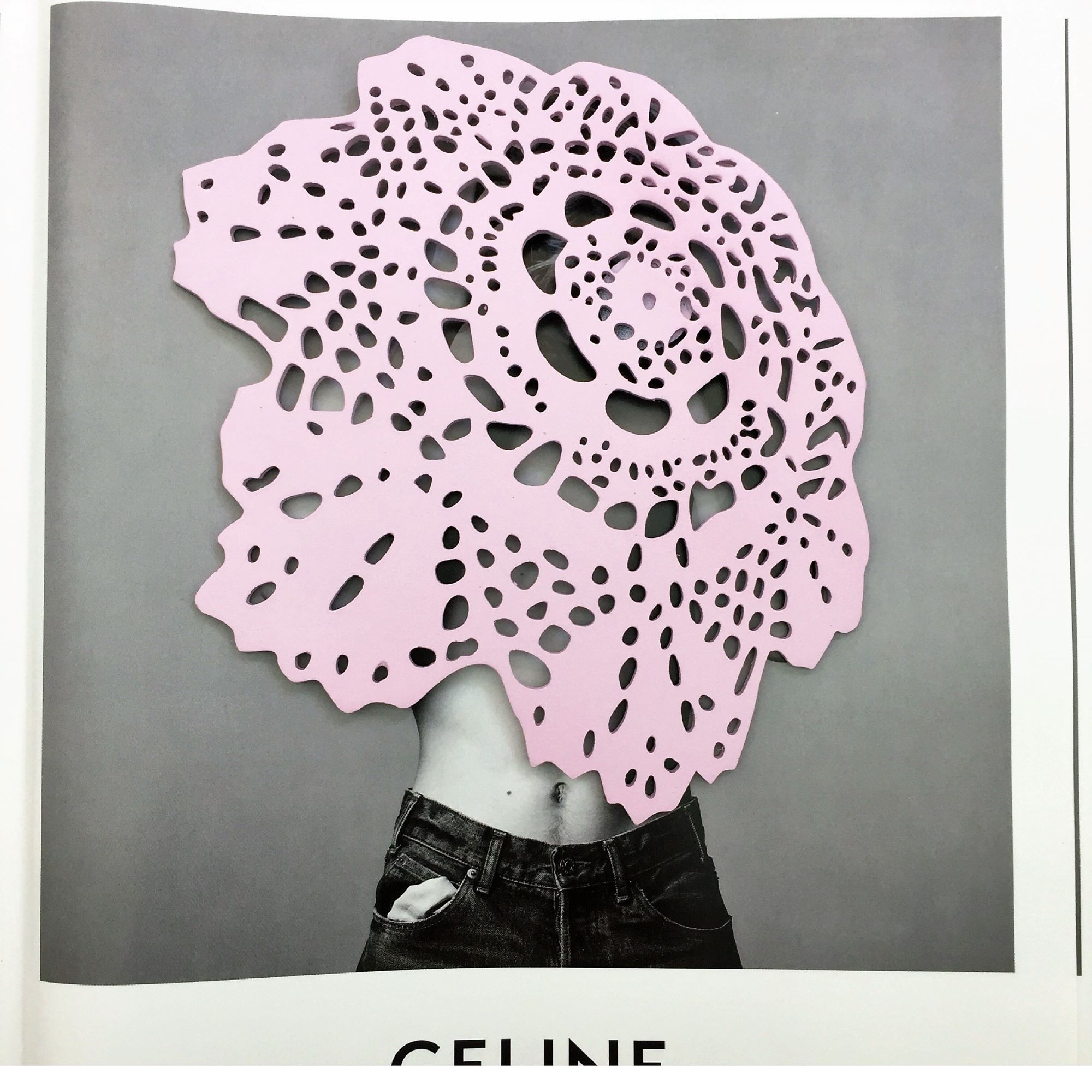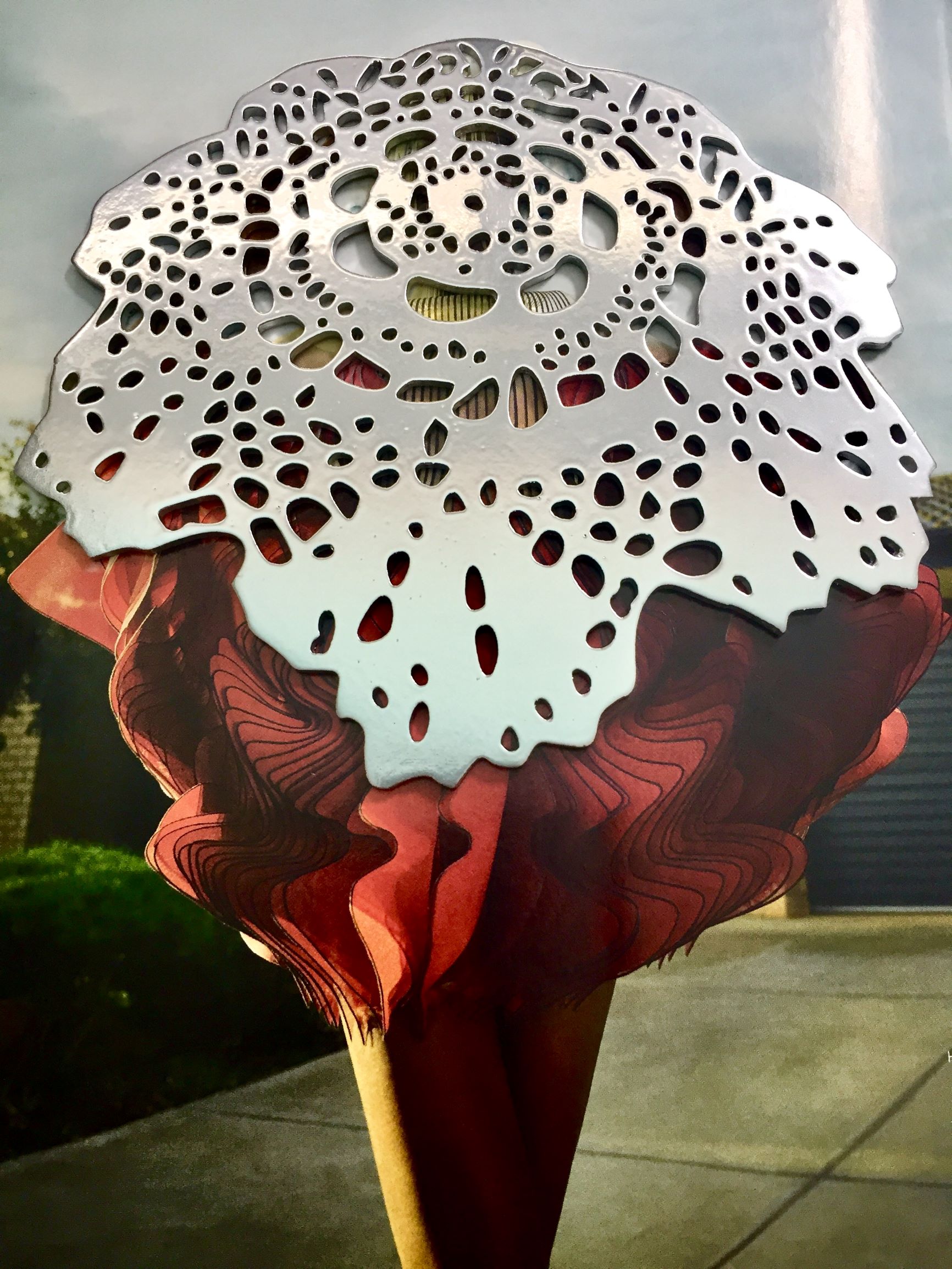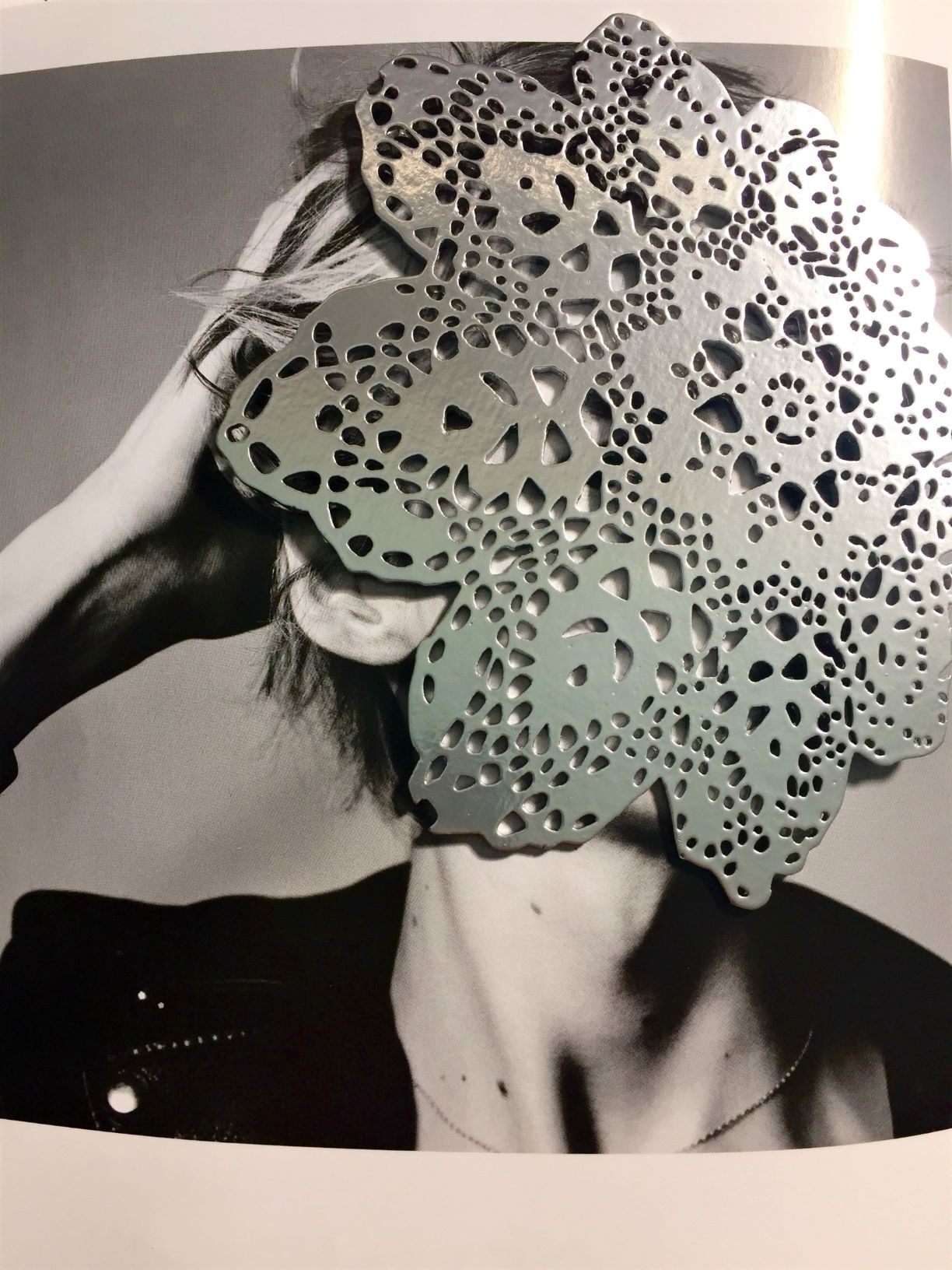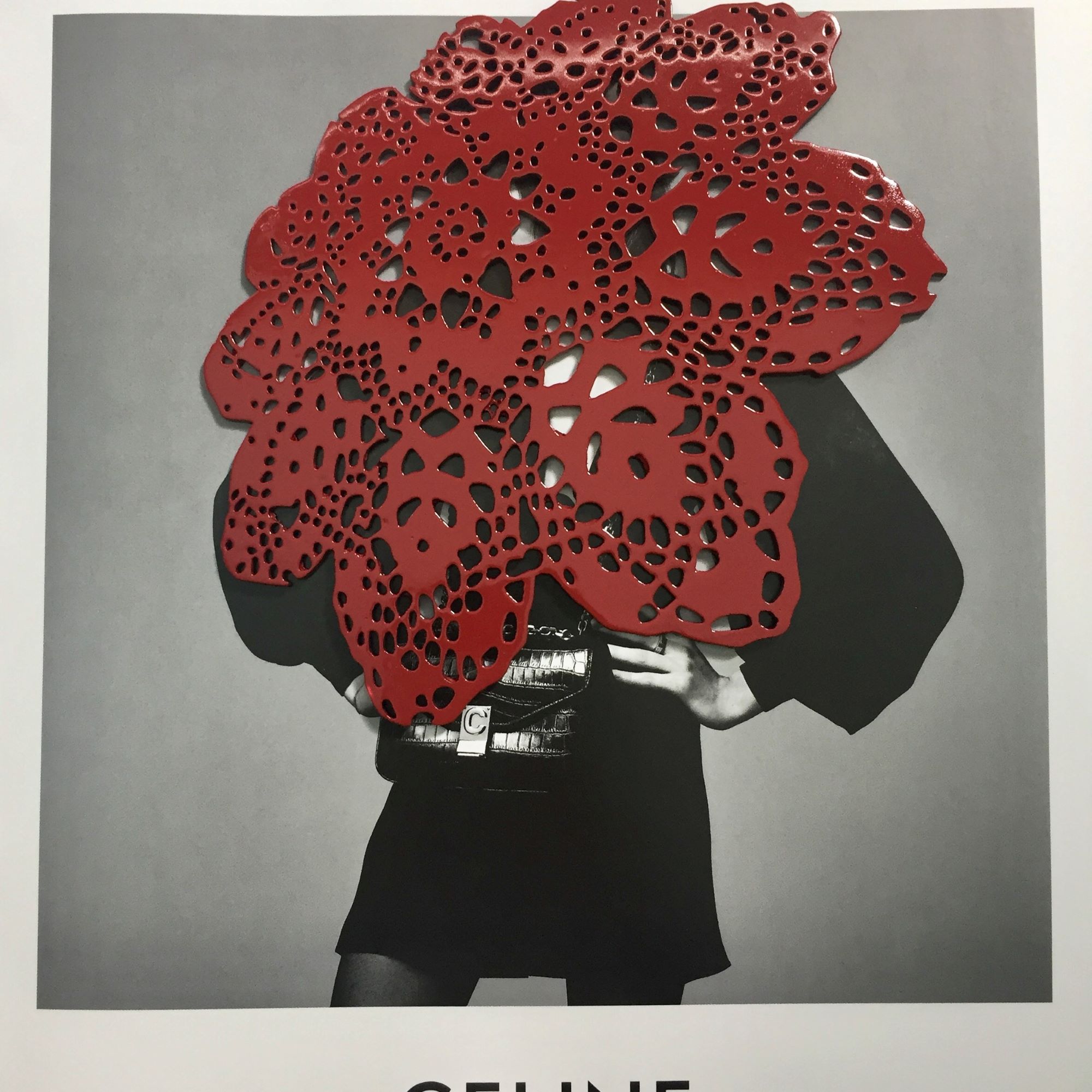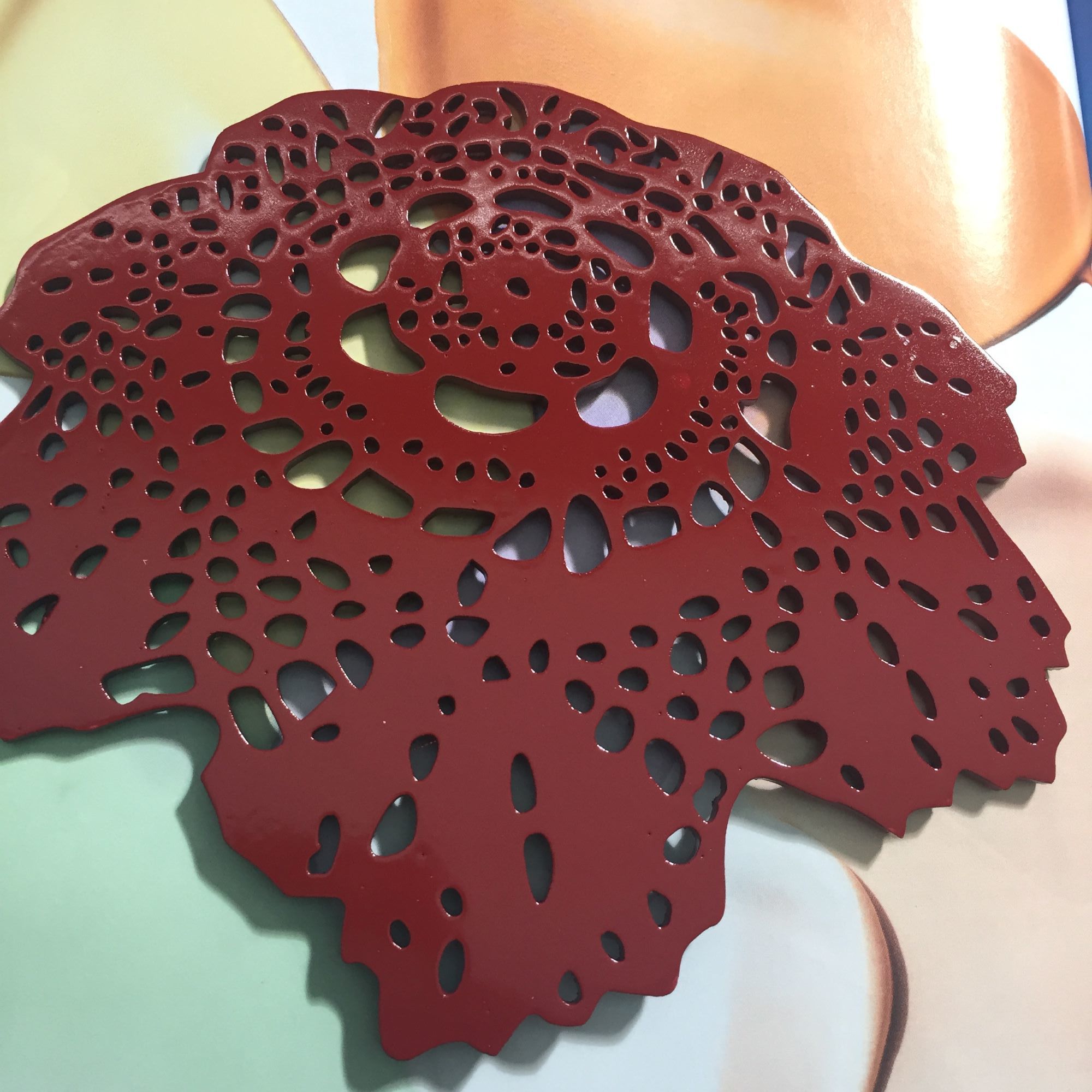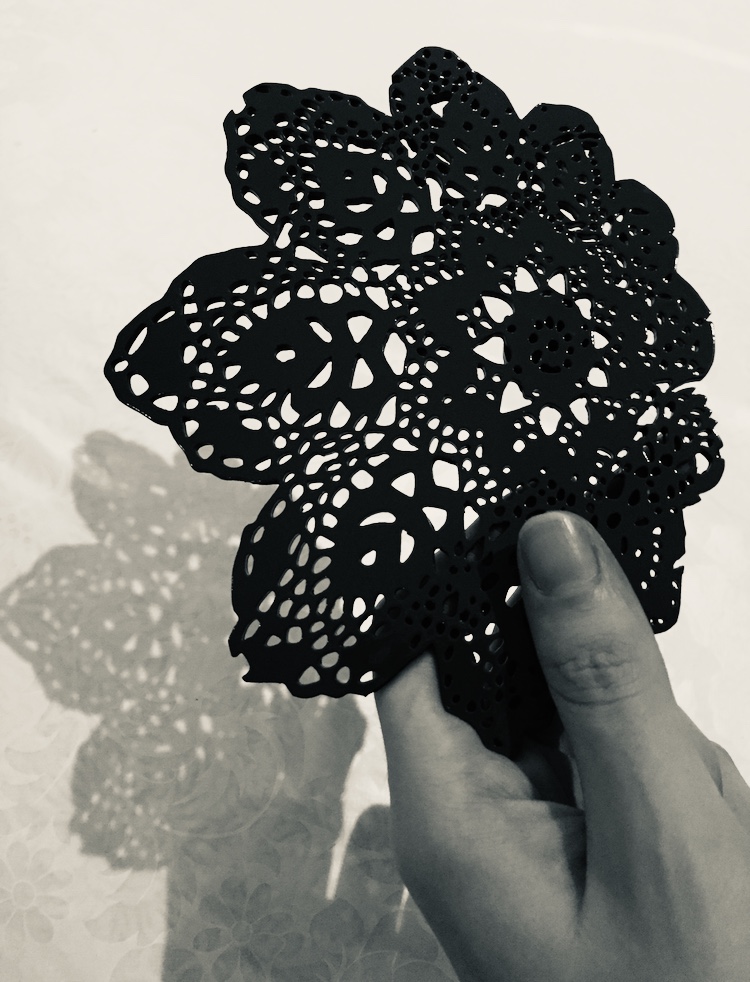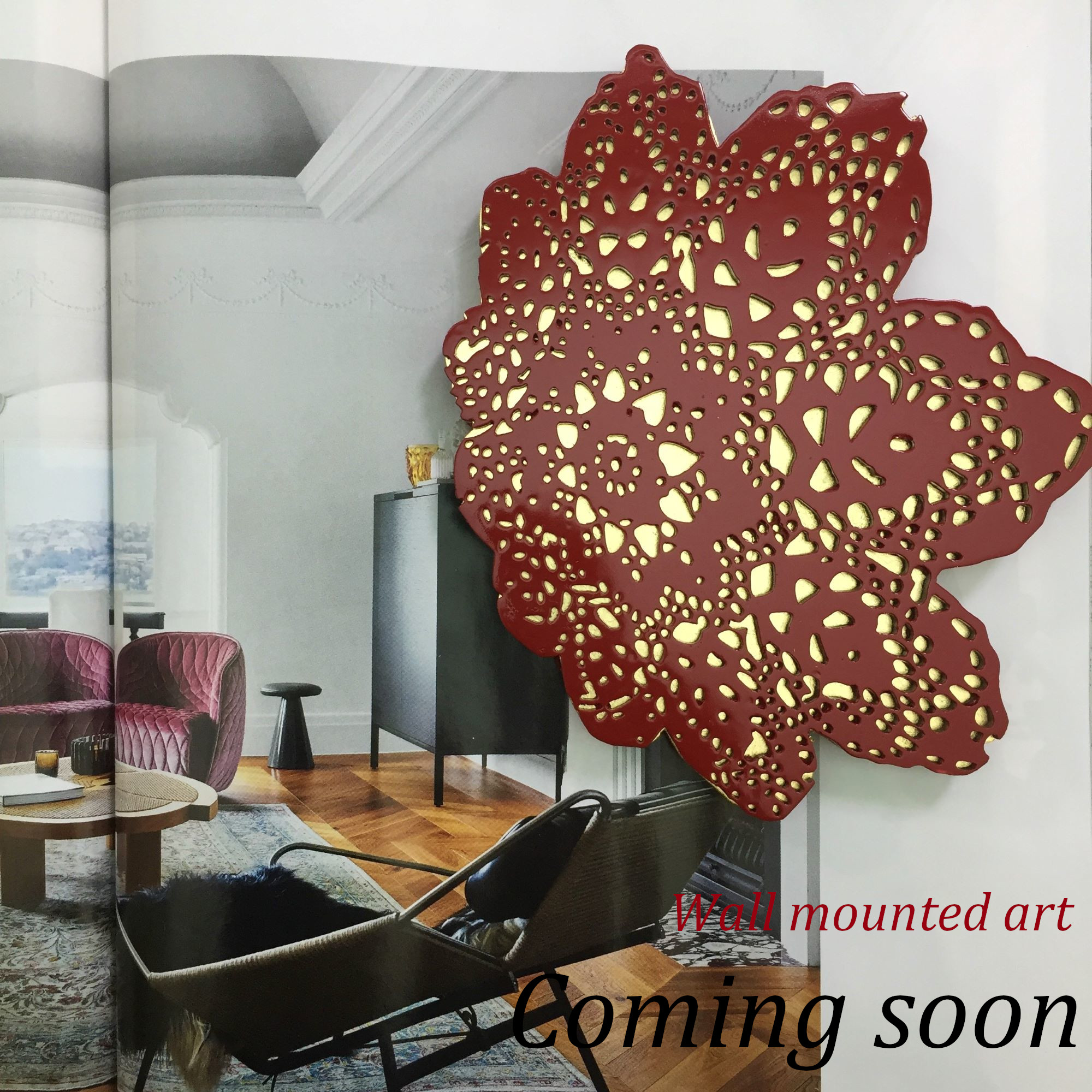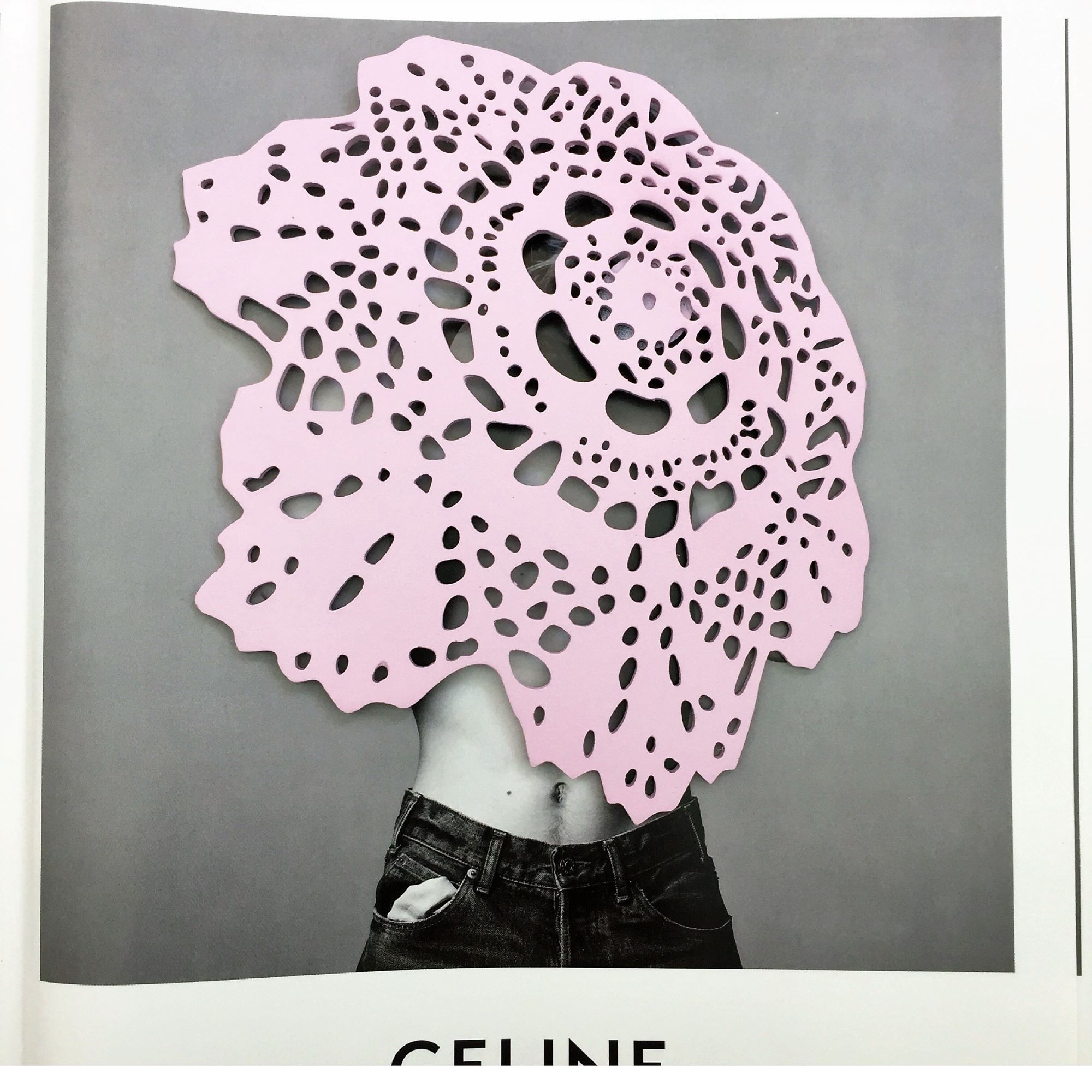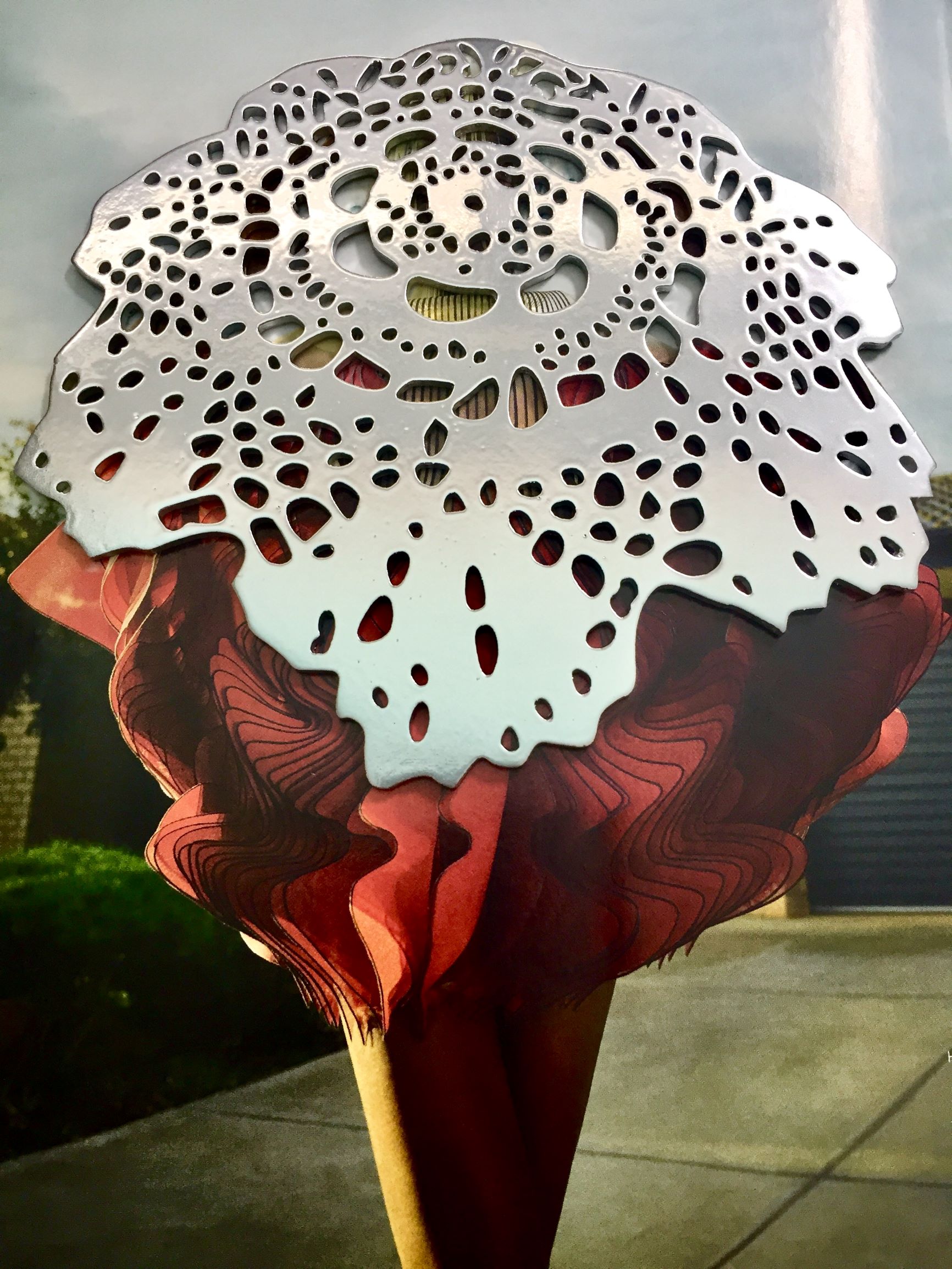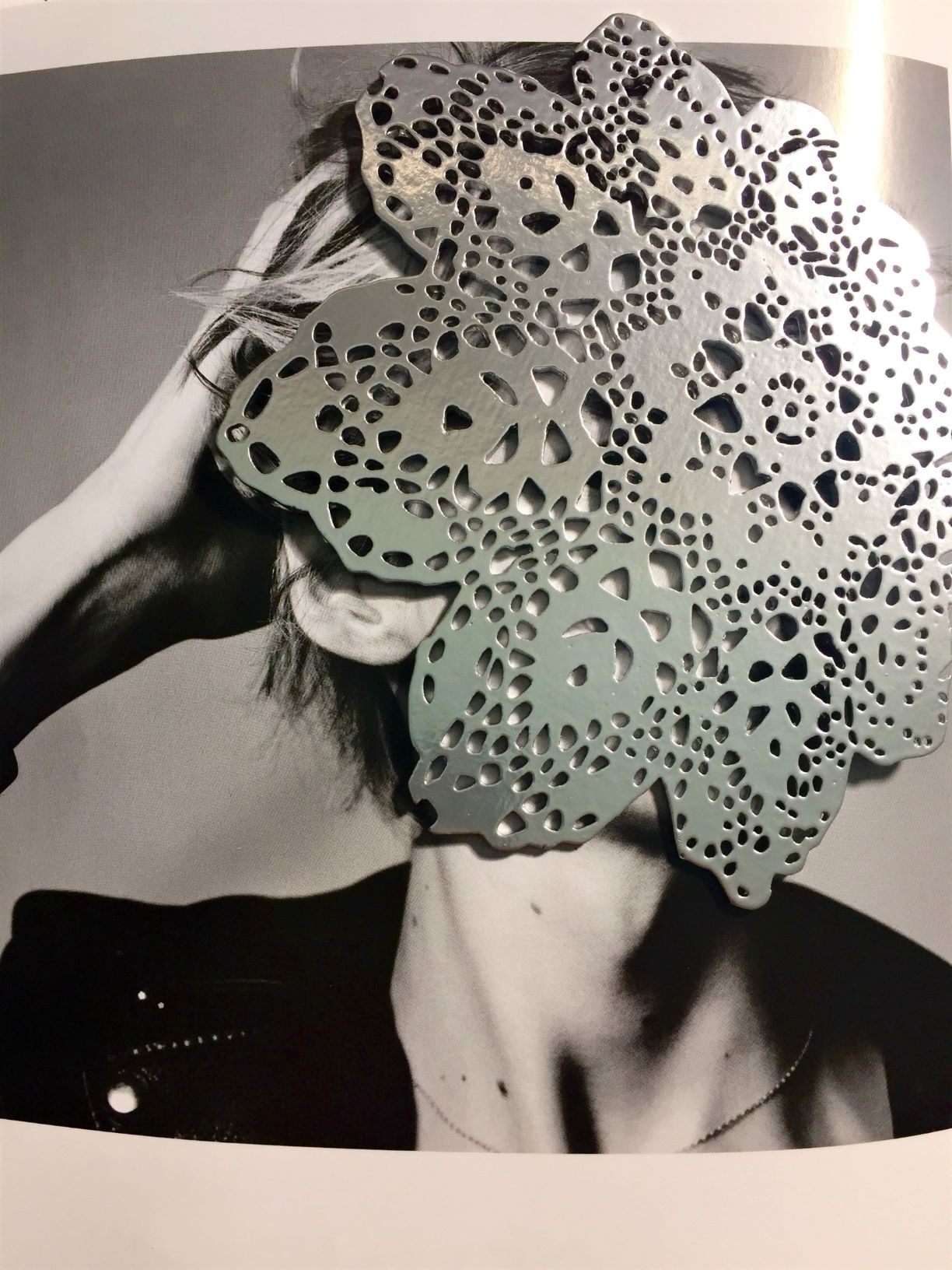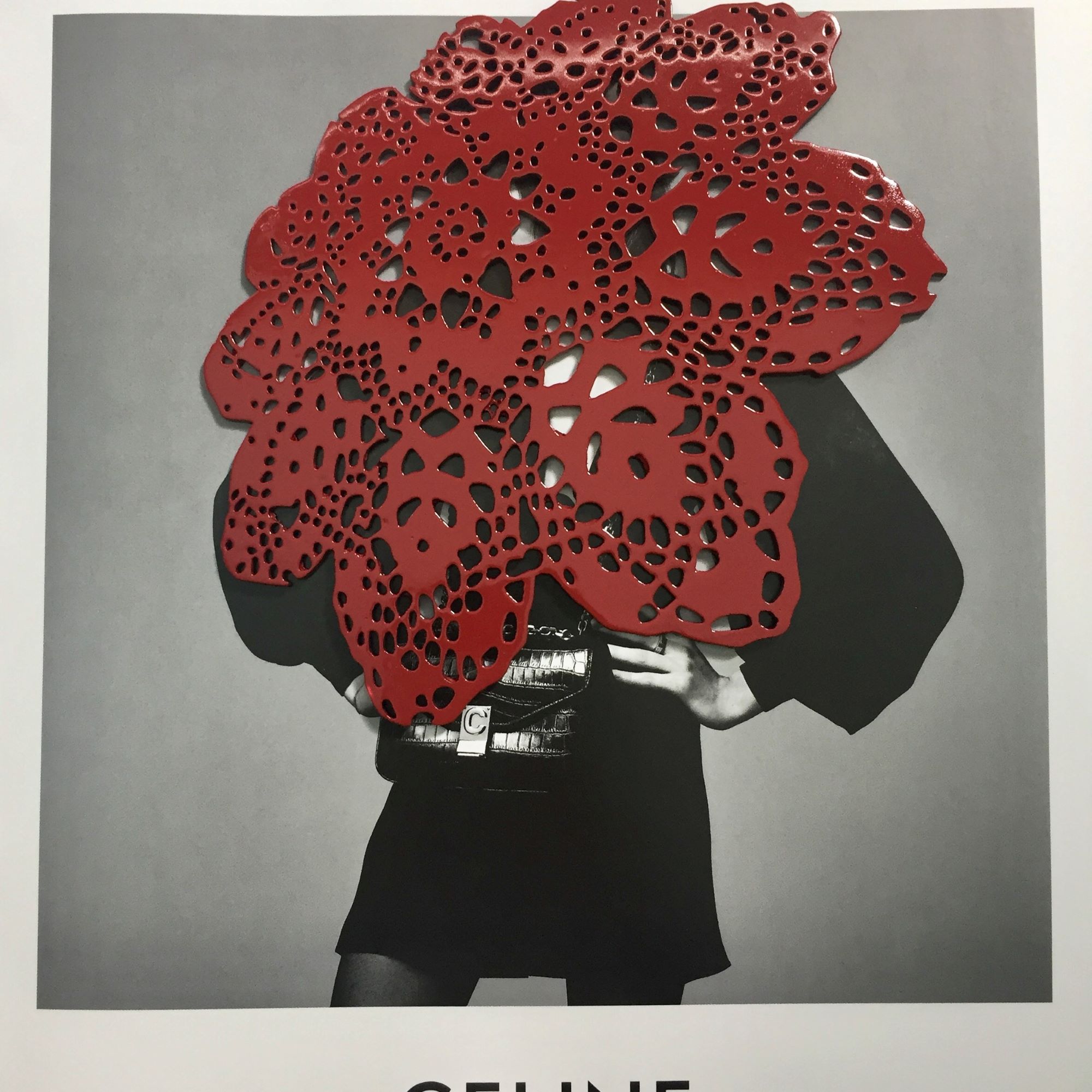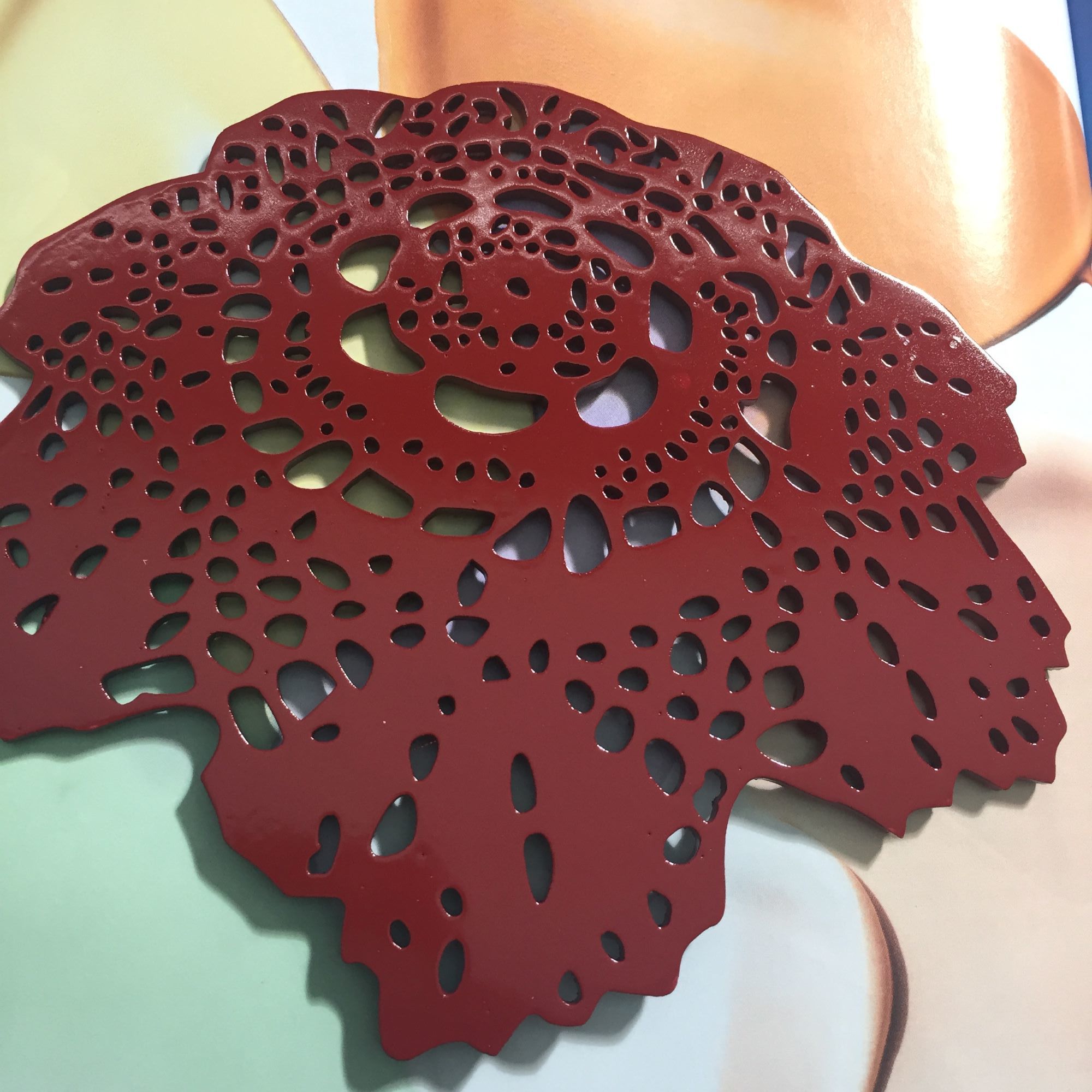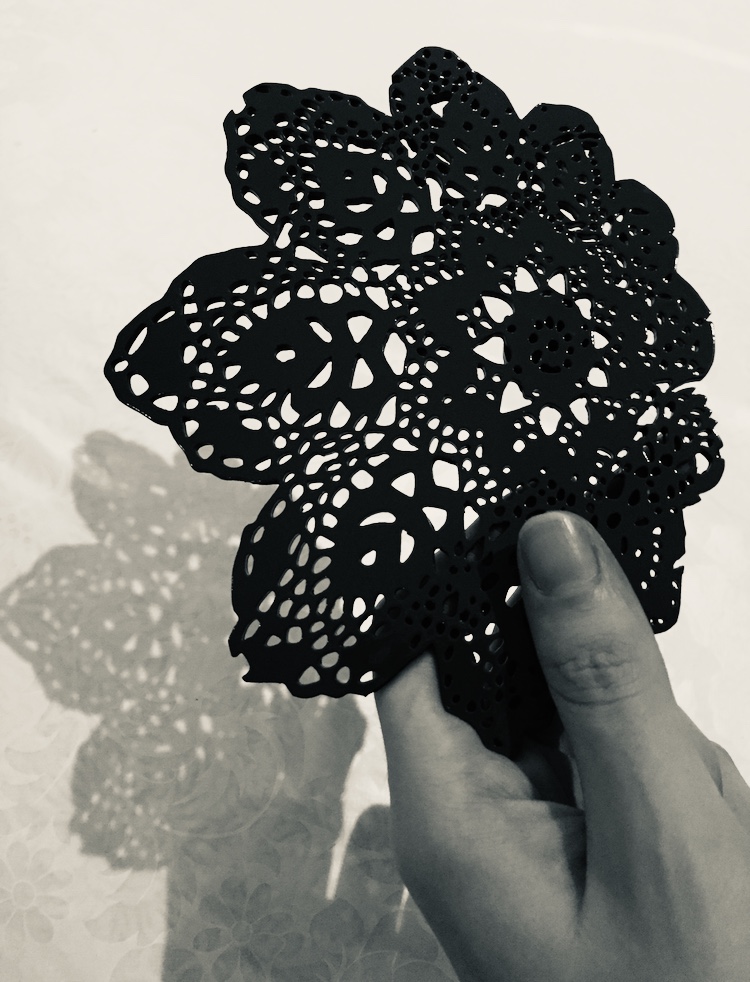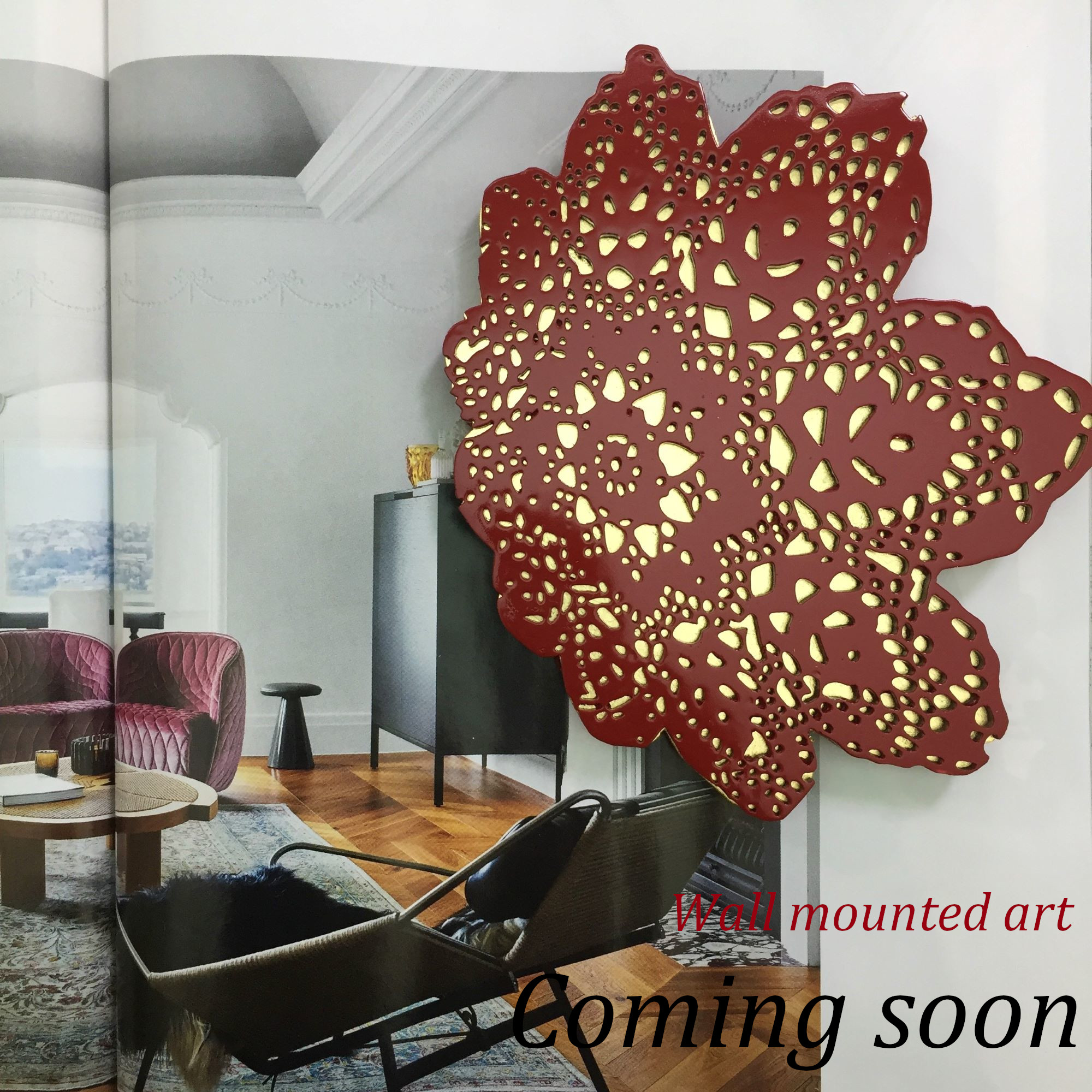 Statement magnets; Flying Lotus lace
There have never been magnets like this before; 150mm high and in killing it colours: Chrome, Cardinal red and Pink Linen
Expand your conceptions of fridge magnets, these are a cunning method of getting art and uniquely stylish decorative details into what might be a culture empty area of hard surfaces that can be tricky to fill.
Choose design A and/or B. Equally good, these look amazing as a pair, like lovers spinning together through space, yearning for each other. Yes, really.
Coming soon: large wall mounted artworks. Watch out for these, they'll be spectacular!
Cast resin, enamel paint, Rare Earth magnet.
STATEMENT MAGNETS: better than the printed rectangle sheet magnet in the mailbox from your local plumber's marketing drive
Flat rate shipping within Australia and internationally added at checkout.
You are buying a fine art quality accessory; there is some flexibility to these but take care to not overload the magnet's pull