But an odd month, February was, dont you think?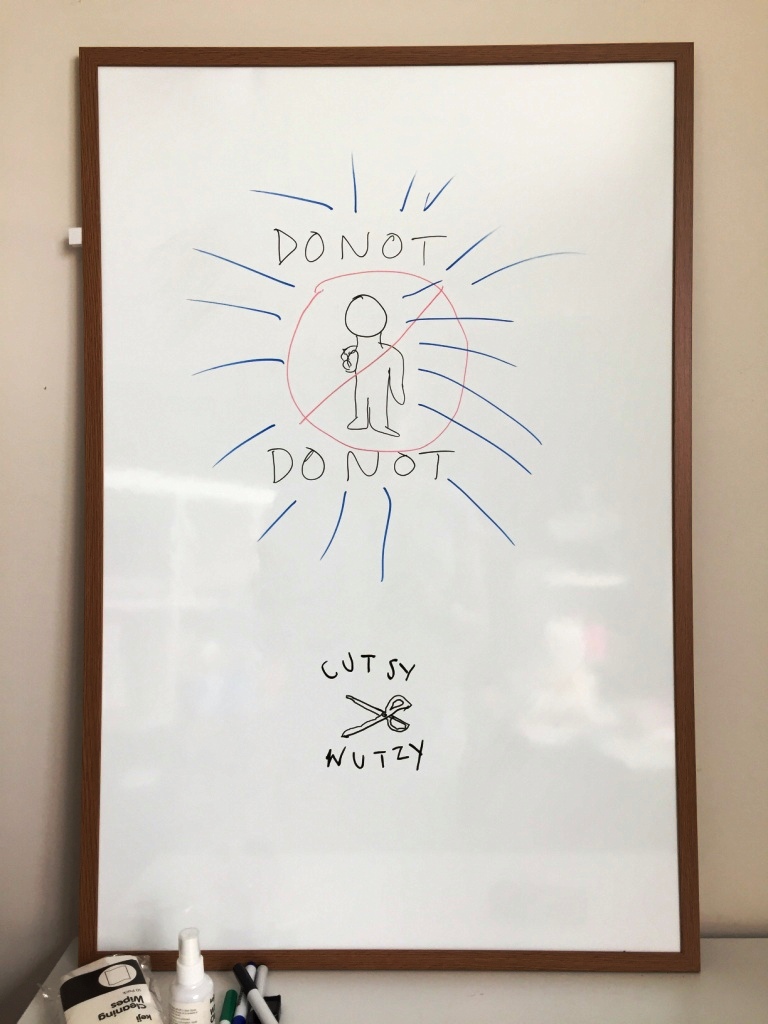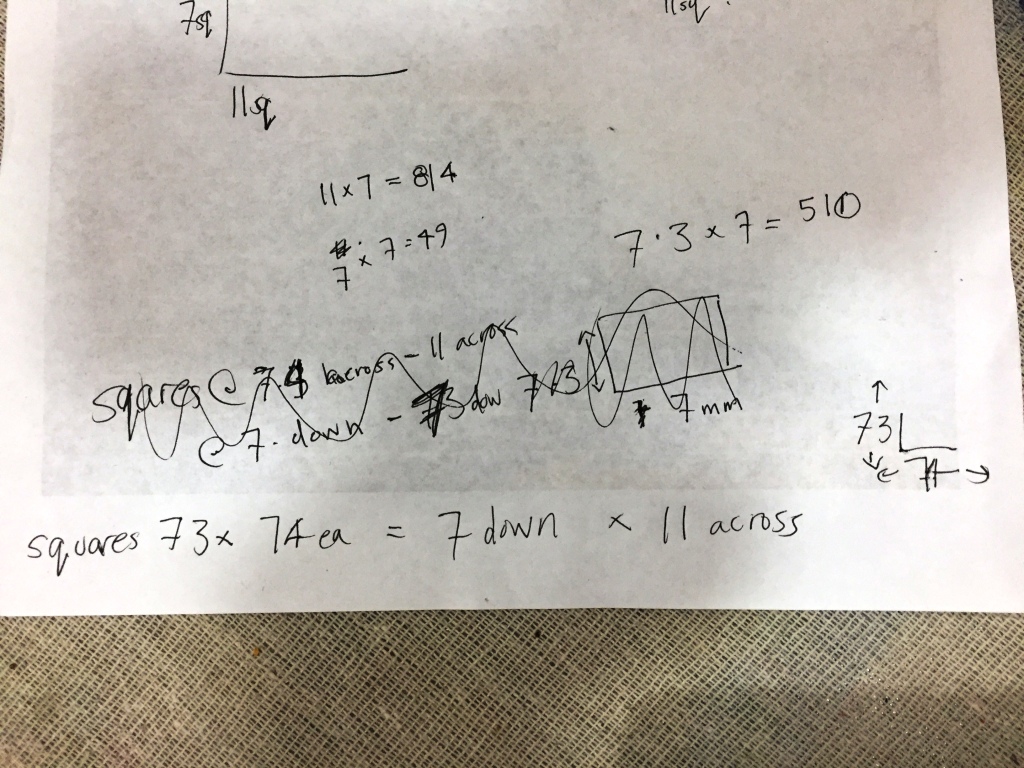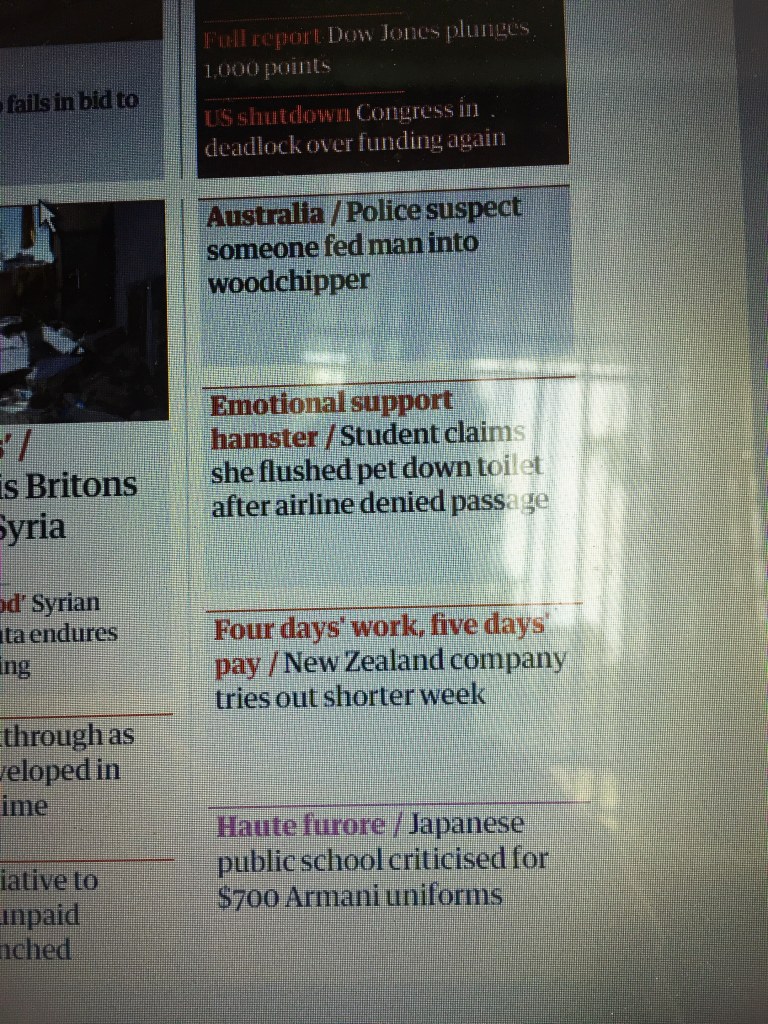 Cryptic teenage whiteboard. Its an ongoing crisis management tool. Cryptic notes to self. Same numbers many ways variable results. And February's crowning moment: comedy news stories from the best side bar in Cybertown.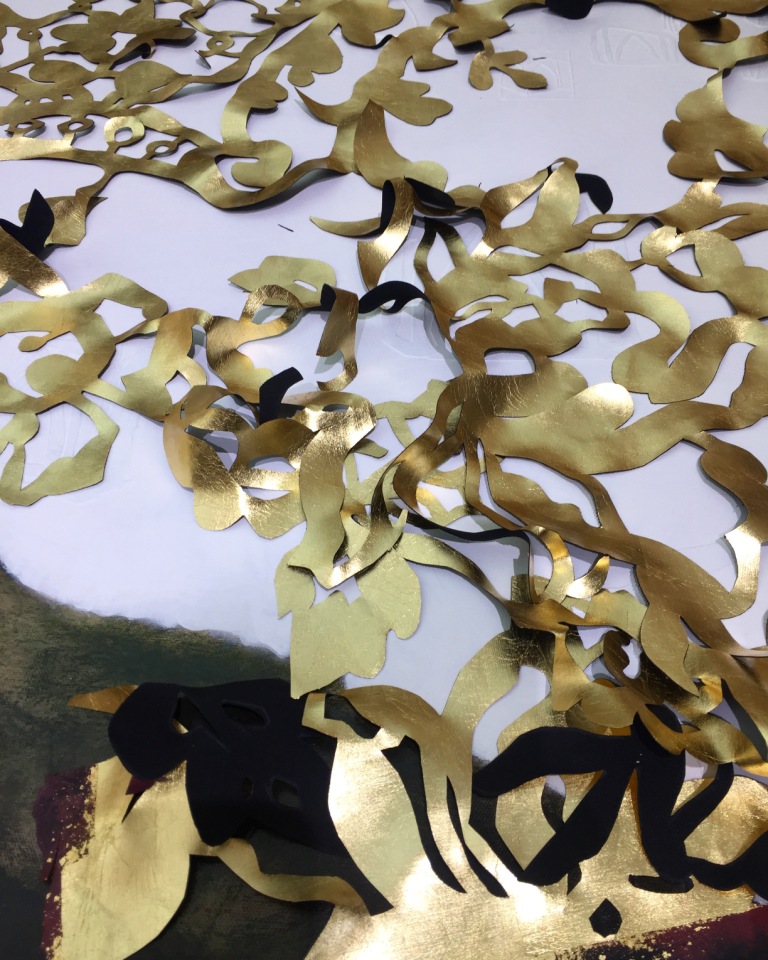 A brief history of this piece. It's not exciting, but something to do when theres nothing else I can do. Even sewing some nice new clothes isnt cutting it at the moment but I have made these, as seen below, using surplus from one of last year's commissions
Squares of 75mm rag paper with a few layers of added texture, gilded with gold / aluminium leaf. but with added imagery similar to that piece above. I like these.
My current preoccupation. The last two shots are from over the weekend just gone, so technically they're March pics but I'm on a roll with this piece. I must say that - as often happens - come the end of the month, at monthly progress posting time, I think oh no I've done NOTHING this month when in fact, I really have. Monthly studio progress posts are a good idea but tracking the progress of individual pieces over many months can get a bit lost in the crowd, so its good to collate some progress pics on these different pieces over a few months, all together in a gallery image block. Not for the first time I'm really glad I started this whole website in the first place.