Much work that I cant share. The commission I'm undertaking is by far the biggest I've ever done (28 pieces!), with the most restrictive contract I've ever signed. So I cant share progress pics but let me assure you, I'm artworking long and many days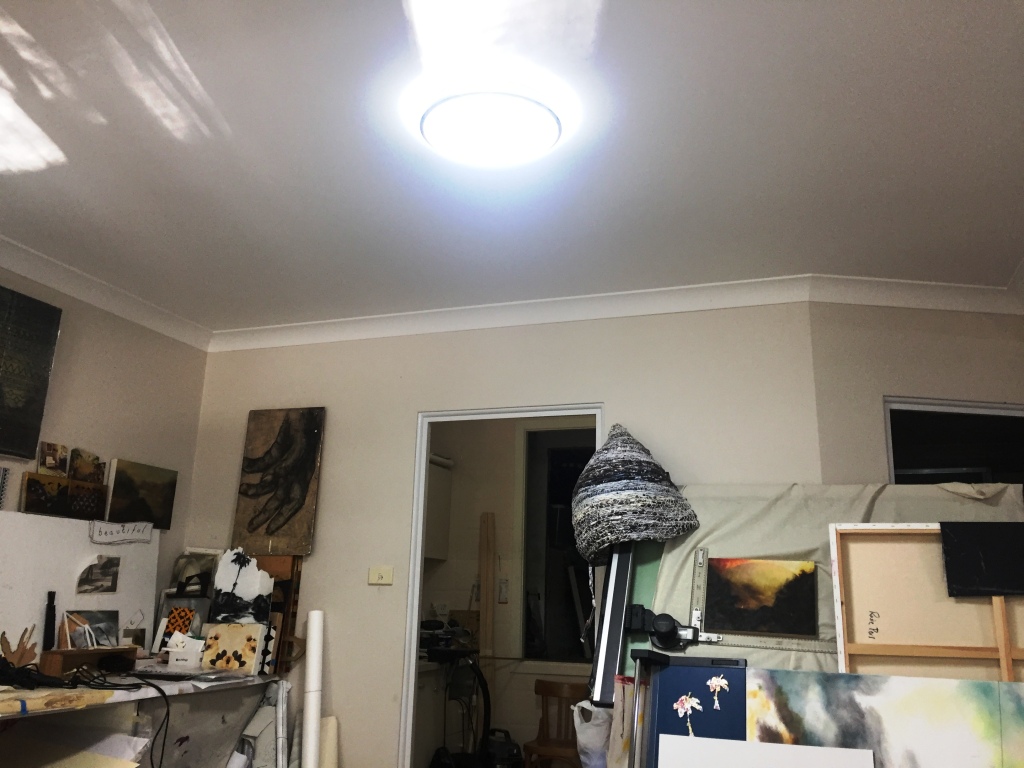 New lighting in the studio! Game changerrrrr
Through that dark doorway is my little workshop, housing my band saw, cut-off saw, table saw, drills, sanders, grinders, beer fridge and clean up sink. It clearly needs new lighting too but baby steps, one life change at a time.
Defs the most exciting thing this month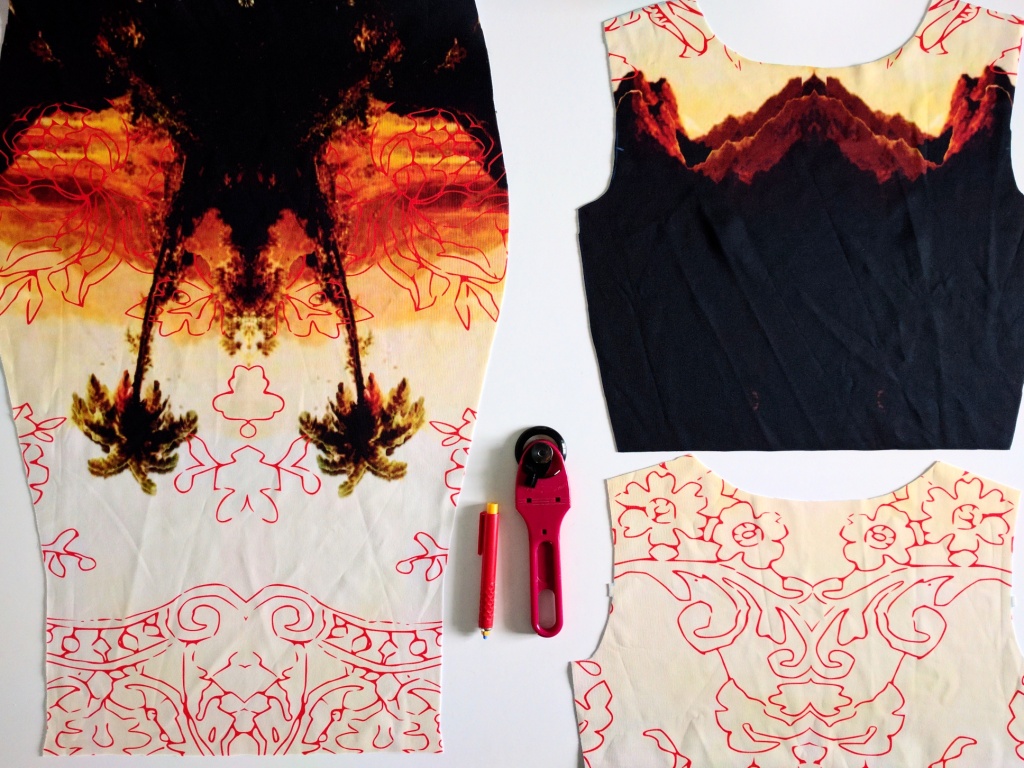 Defs the most exciting thing that happened in July 2017
I'm so delighted with how this collaboration with @artworkerprojects turned out!
The printed fabric was designed by @artworkerprojects based on one of her original artworks. The landscape panel was just over a meter wide, so to make the most of the design, the sleeves and skirt back are black scuba from Spotlight.
I love the way I was able to use the mirrored mountain ranges of the landscape to create a collar effect on the front bodice, which then flows into the back of the bodice. 💛
The top is a @colettepatterns #seamworkastoria , the skirt is drafted from my block.
Thank you so much Rosie for sending me your gorgeous fabric! I had so much fun working on this outfit 💕
#sewingfriendsarethebest #rosieperl #multidisciplinaryartist
Ring and necklace by @lukemaninov
ironchefveganGorgeous!!!!! 💖 💖 💖 💖 💖
I'm so happy to be designing fabric prints, I love it! And seeing what someone else makes of it is thrilling. I will elaborate on this project another time, lots more where this came from.